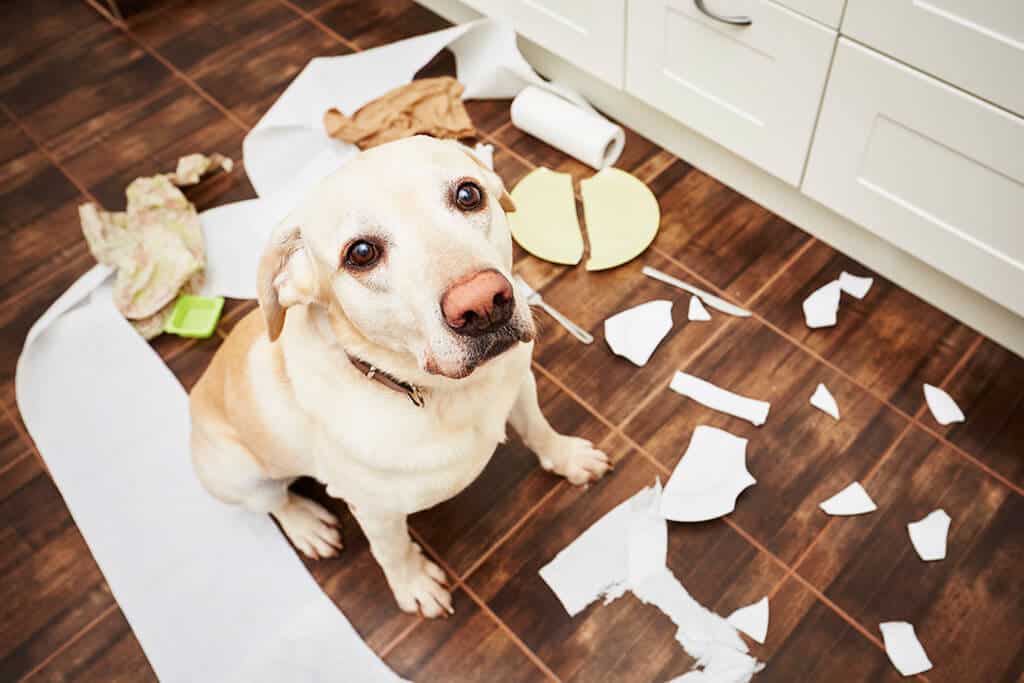 Beginning from kitten and puppyhood, pets depend on us to provide a sense of predictability, care, and love. They also need us to teach them how to respond to the world around them, like their reaction to strangers, other pets, and new experiences.
Hopefully, once a pet reaches adulthood he or she has had the training and socialization needed to feel confident and safe. But, since many of us adopt adult pets, sometimes we don't know what their past experiences were like.
Whether the problem is separation anxiety, noise anxiety, or aggression, we can help you gain an understanding of your pet's behavior, offer our support, and provide some effective treatment options.