That is why we committed ourselves to building a state-of-the-art facility for a wide range of pets.
We offer medical and surgical care and recovery wards for exotics not limited to lizards, snakes, tortoises, rabbits, and rodents.
The
Benefits

of an Exotic Specific Ward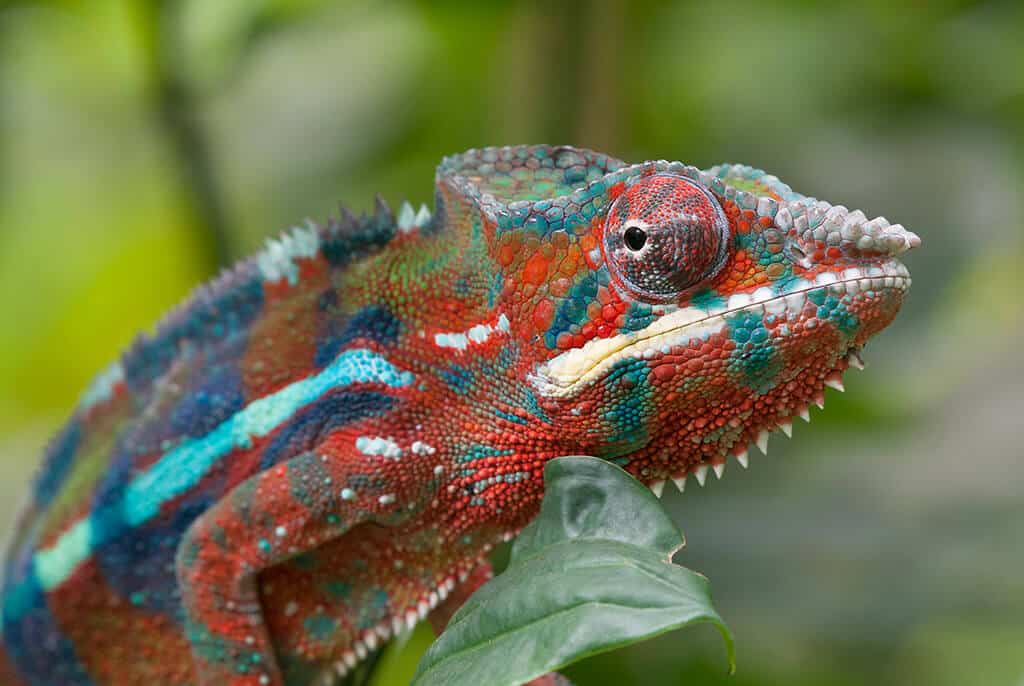 When your pet is healing from an injury, surgery, or illness, a calm, fully-equipped recovery suite can make an incredible difference. Our ward is designed with the unique needs of non-traditional pets in mind, offering:
Climate controlled environments, with lights and heat sources
Diagnostic and surgical equipment for reptiles, amphibians, and small mammals
Caging specific to the patient
Low noise and reduced foot traffic
Separation from cat and dog wards
Dietary and social needs
If you are the owner of an exotic companion animal, we invite you to learn more about our capabilities in exotic pet medicine and surgery.