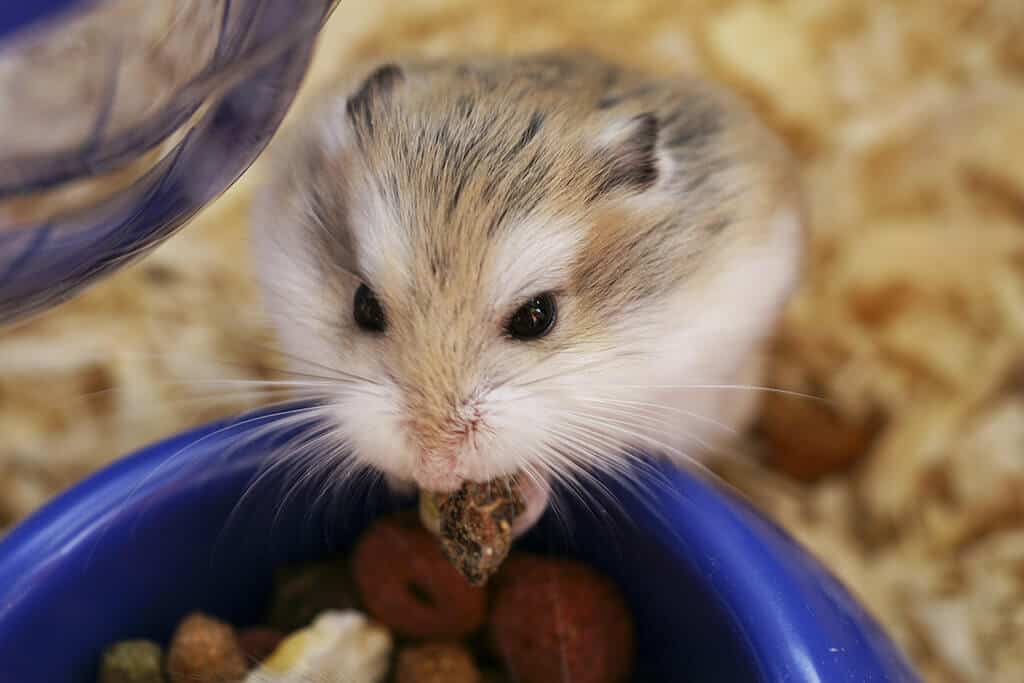 There are many illnesses or health problems that can befall non-traditional pets when good hygiene and grooming, along with husbandry fundamentals, are not provided.
For our exotic pet patients, we offer:
Nail trimming and filing
Sanitary shaves
Mat removals under sedation
Our grooming services are also available as a drop-off service for your added convenience. To schedule an appointment, use our online appointment form or phone our office.