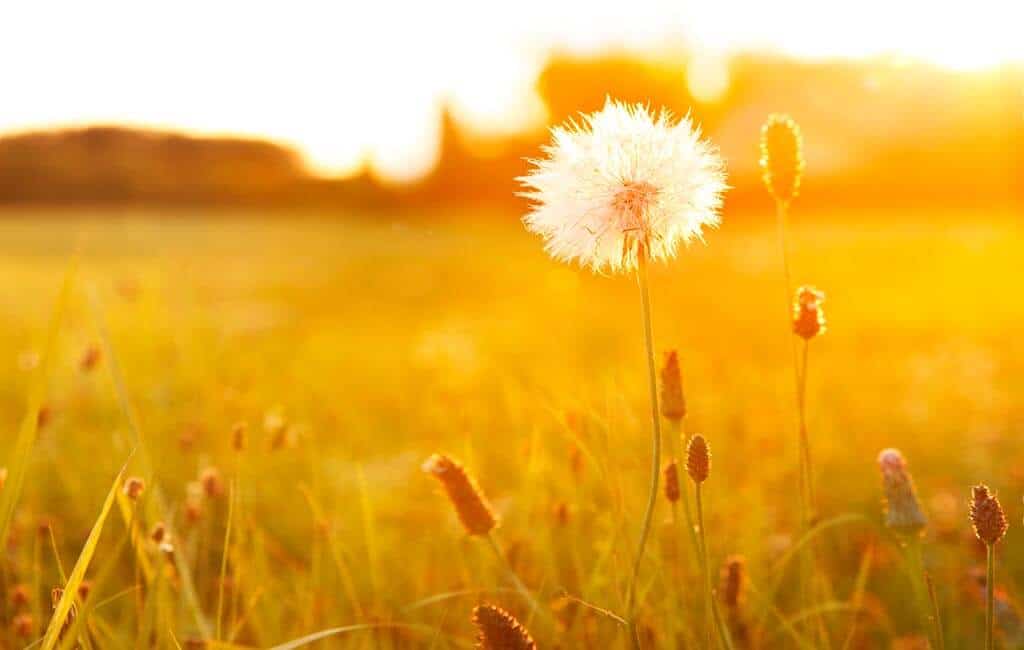 Knowing when to say goodbye is not always intuitive. Sometimes it is tough to know when to let go.
Your friends at Ohana Animal Hospital want you to know that you are not alone and need not make that difficult decision without support. We can provide information to make the best decision for your pet companion—one based on quality of life.
If you would like to know more about our end-of-life care services, including on-site or in-home euthanasia, memorial options, grief support, and pet loss resources, we invite you to call us.