Although it is never fun to have a four-legged friend away from your side, we can assure you that your pet will receive the best care and complete attention he or she deserves.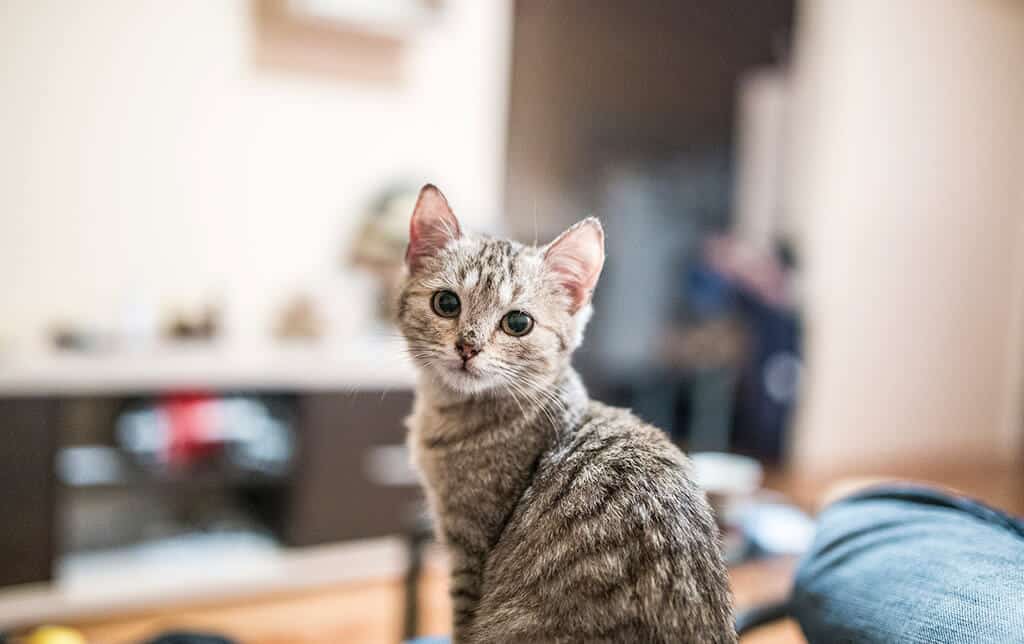 Unlike other hospitals that do not have the space, modern recovery suites, or ability to offer species-specific veterinary care, we can accommodate your pet, from the furry to the scaled.
To encourage your pet's comfort and alleviate stress, our surgical suites are separated and glassed in to minimize noise, odor, and anxiety related to exposure to different species.
Whether your pet needs hospitalization just for the day or requires more extensive medical oversight, our focus is on providing your pet with everything needed for a speedy recovery.