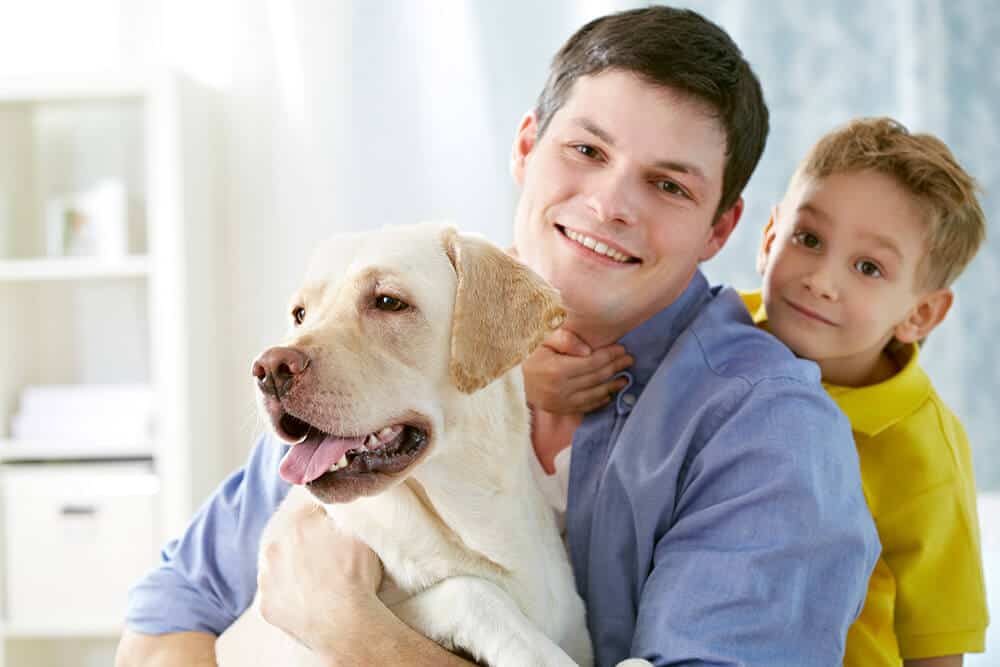 We've designed a system to take the stress out of proper pet care. Bring your pet into our clinic any time after 8 a.m. and pick them up any time before 6 p.m. While you're at work, our staff will get to work providing your pet with the care he or she needs. Physical exams, vaccinations, diagnostic testing, and other basic services will all be carried out before you clock out.
Dog-friendly, Cat-friendly, Exotic-friendly Rooms
Ohana Animal Hospital has a cat-friendly ward, so your feline won't be stressed out by dogs while he or she awaits your return. Our staff can also provide basic grooming services for your small mammal pets while they are in our care.
At Ohana Animal Hospital, we have designed friendly species-specific wards for our dog, cat, and exotic animal patients to make sure that all of the animals in our care can feel as safe and comfortable as possible while they are away from home.
Use our online appointment form or call us today to set up a drop-off exam for your pet.