At Ohana Animal Hospital, we are here to provide triage, examination, and when needed, referral to a dedicated emergency hospital.
Urgent Care

—A Cost Effective and Time Saving Option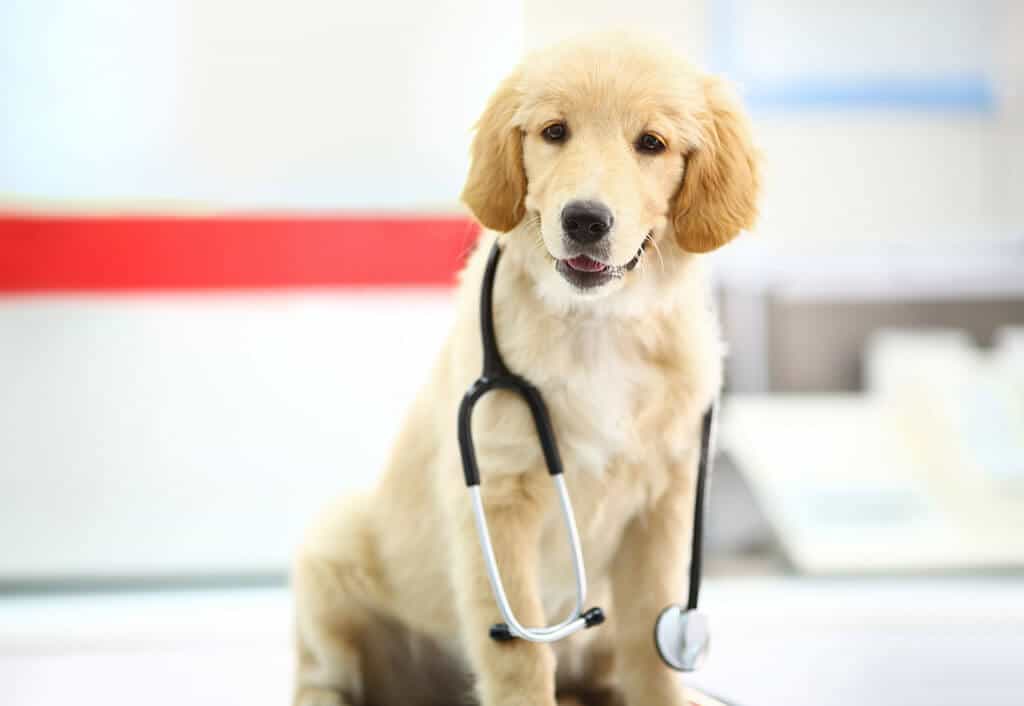 When you are in doubt about how serious a pet's situation is, we can provide the fastest solution to diagnosis and treatment.
Some of the services we offer include:
Triage and physical examination
Injury and wound care
Prescriptions
Referrals when needed
If your pet has incurred an injury, has become ill, or just doesn't seem like he or she is feeling well, contact us and we will get you and your best friend in to see us right away.