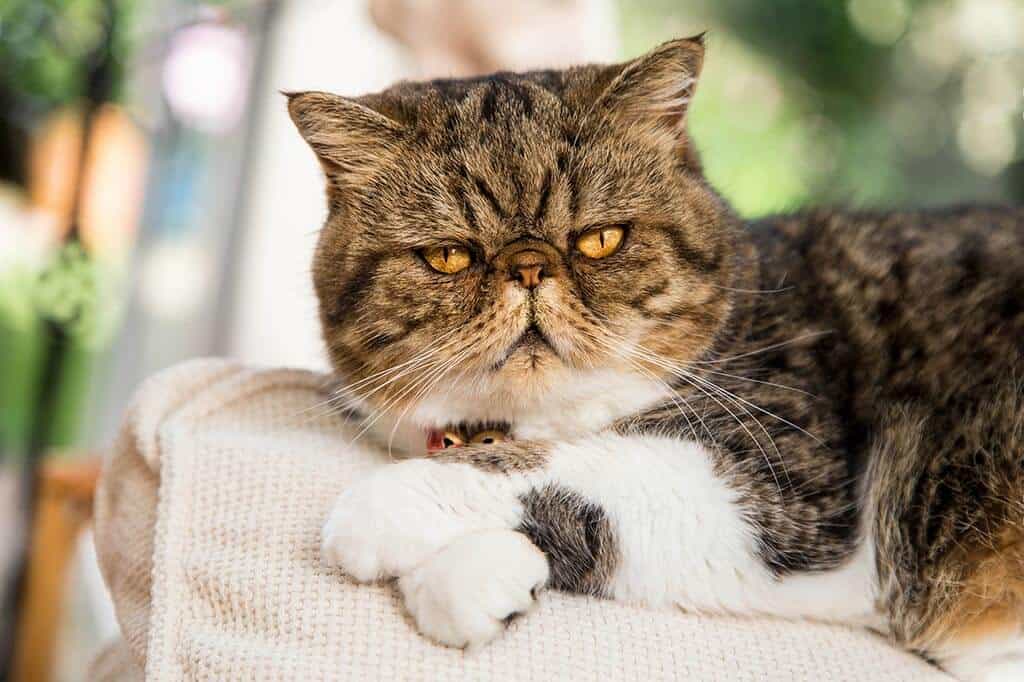 Skin conditions, especially in our canine pals, are one of the most frequently treated problems among pet patients. In fact, pet skin disorders are often linked to allergies to food, pollens, and even flea bites.
Along with being potentially miserable for your four-legged, some skin conditions can progress into infections, hair loss, and pain.
Skin conditions we frequently treat include:
Allergies (including testing)
Dermatitis
Parasites
Infections
Autoimmune diseases
Ear infections
Hormone disorders
Tumors
Once we understand the cause of your pet's discomfort, we can offer effective treatments. Treatment options range from medications, specialty diets, and supplements to more intensive therapies.
Schedule an appointment to solve the dilemma of chronic scratching and get your pet started on the treatment needed to feel better.