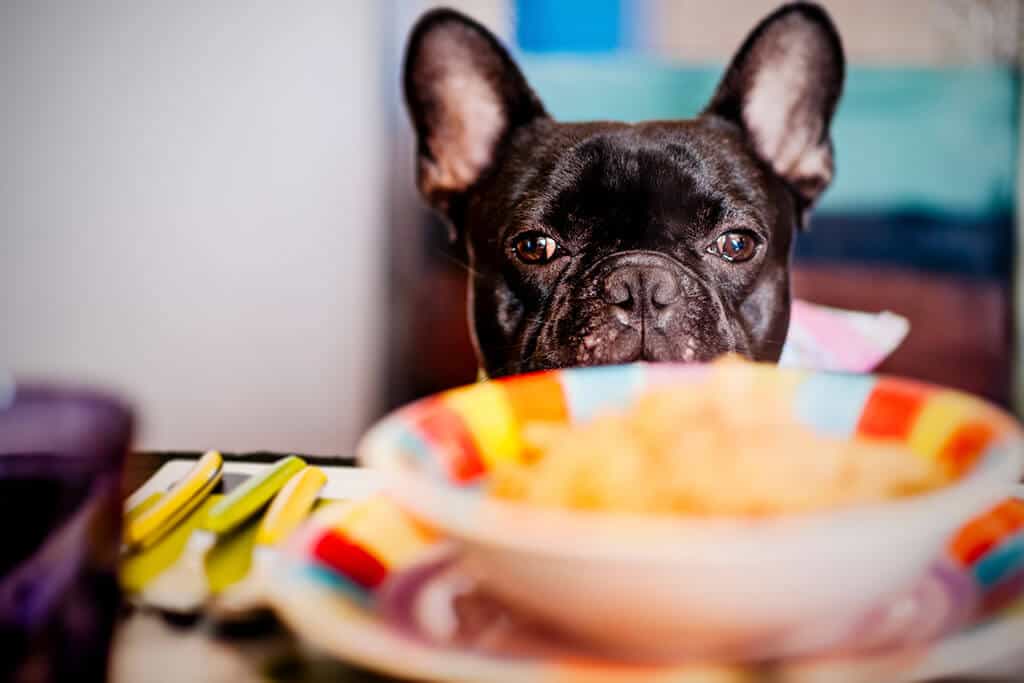 Because the nutritional needs of our pets vary widely over time, it is important to take a closer look at key factors, including age, lifestyle, and health. The right diet for your precious puppy or kitten will be dramatically different from the supportive diet required for a senior fur friend.
Prescription diets can make a tremendously positive impact on slowing down the progression of certain conditions, such as arthritis.
For your convenience, we carry a wide assortment of prescription and specialty diets, as well as vitamins and supplements to keep your cat purring or your dog's tail wagging.
To learn about the right diet for your pet, schedule an appointment for a nutritional consult.