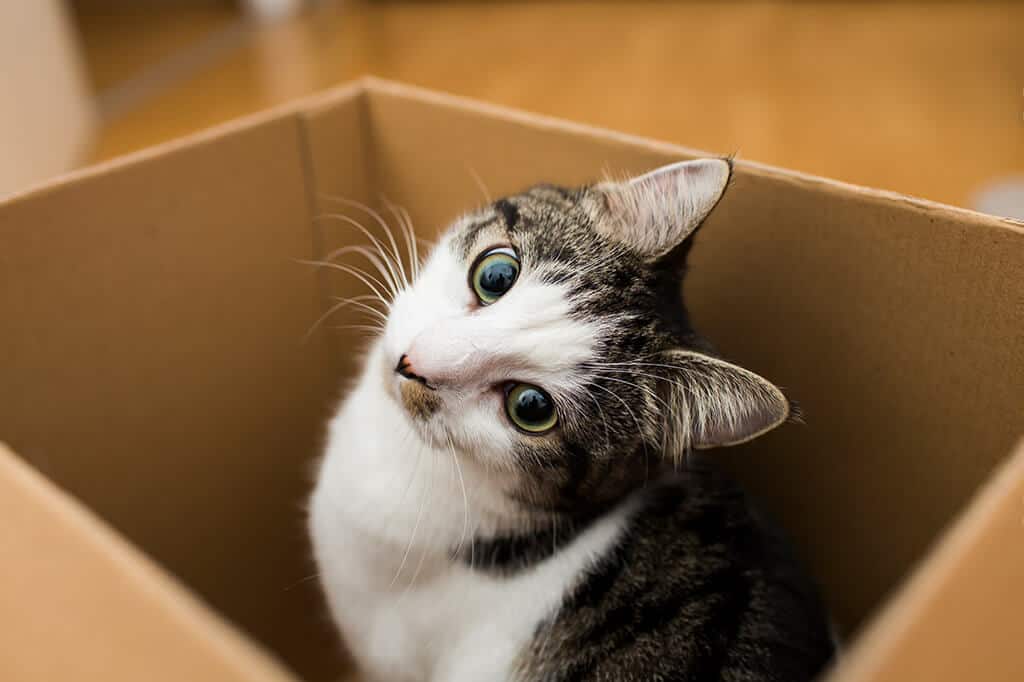 Cats, perhaps more than any other animal, have a difficult time leaving the home. This instinctual territorial drive can make it tough when it is time for veterinary care.
Because veterinary care is important for all of our pet family members, it is the goal of Ohana Animal Hospital to make our facility as cat-friendly as possible.
We do this through offering your cat a place to recover or be examined that is specific to the needs of kitty friends. Our quiet, calm cat ward allows complete separation from dogs while your pet heals from surgery or an illness.
If your cat experiences stress or anxiety, contact our team to discuss additional ways we can accommodate your best friend so he or she can get the care needed.