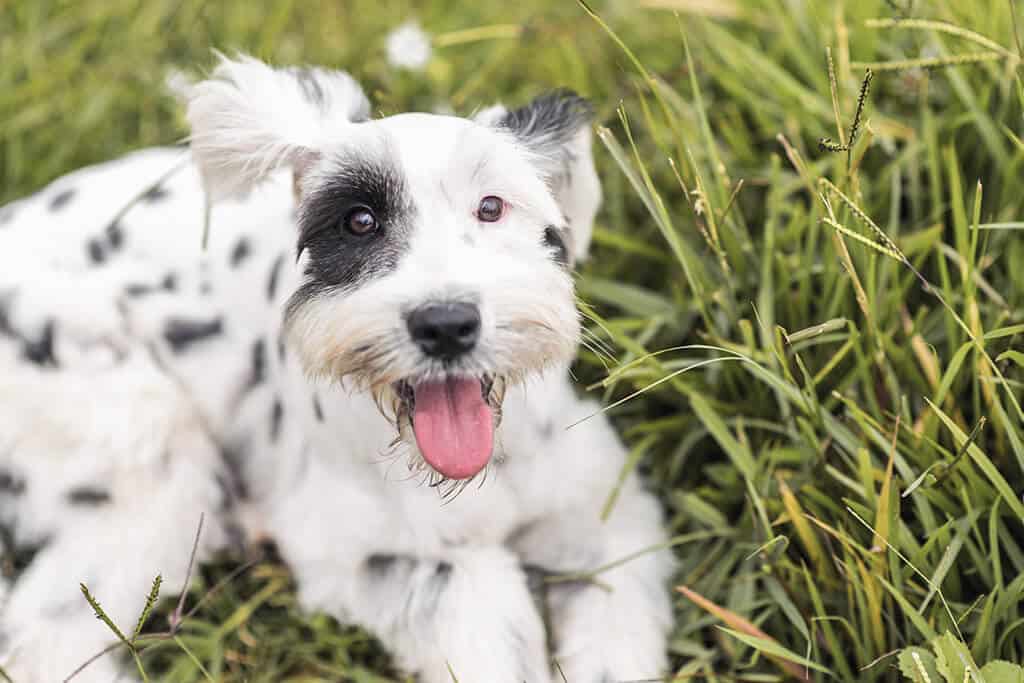 At Ohana Animal Hospital, we share your enthusiasm when it comes to pets of all species. In order to keep them healthy, pet guardians need essential information to encourage the best life possible for companion pets.
This in mind, we've compiled some of our favorite resources to help you better care for your beloved family member pet.
Links
To spare you the time it takes to wade through the thousands of websites devoted to pet care, we've selected some of the best authorities on all things pet-related.
Fact Sheets
We share step-by-step instructions and informative PDFs on a wide range of pet health and care matters.
Reviews
If you would like to know what fellow clients have to say about Ohana Animal Hospital or share your experience and impression, please check out our reviews.