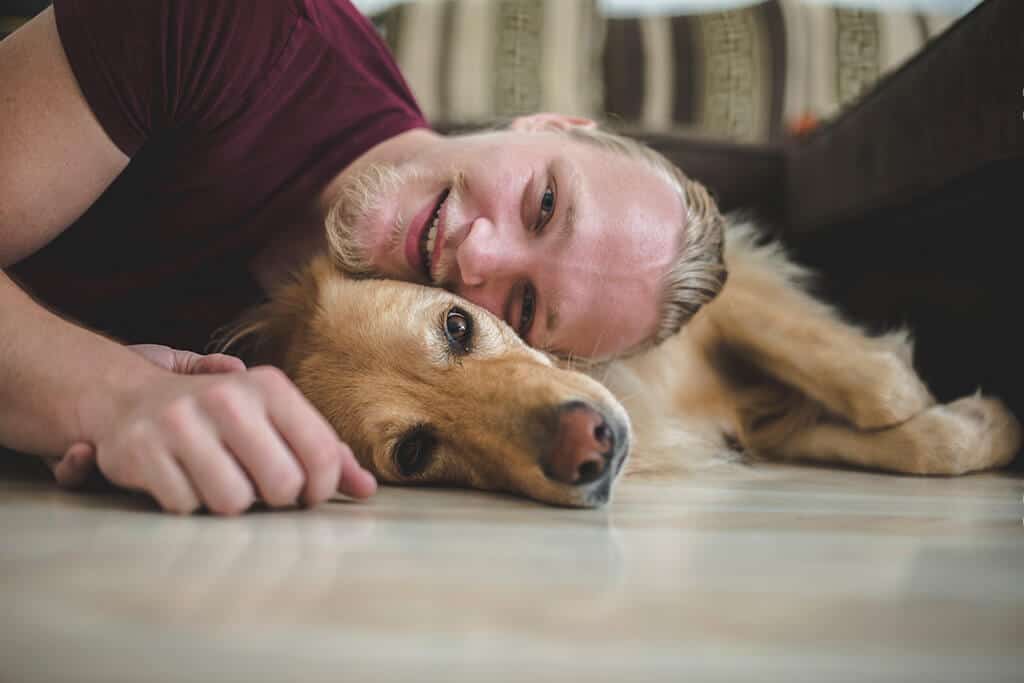 Dr. Hacker and Dr. Steffes offer thorough consultation, compassion, and years of experience conducting general and complex surgeries.
Whether your puppy or kitten requires spay or neuter surgery, your rambunctious adult dog has torn an ACL, or your senior pet has a suspicious tumor, our surgical expertise can help get your pet back on his or her paws.
We have the ability to perform several routine surgeries and also work with a board-certified orthopedic surgeon who comes to our hospital for the care of our pet patients.
Some of the surgeries commonly performed include:
Spay/neuter
Mass removal and biopsy
Foreign body removal
Eye surgery
Bladder stone removal
Thoracic and abdominal surgeries
Dental extraction
Orthopedic surgeries
Fracture repair
Exploratory surgeries
Monitoring Your Pet
Pre–, Intra–, and Post-Surgery
From pre-anesthesia and surgical readiness screening to pain management during recovery, your pet is in good hands.
Our team carefully monitors your pet's overall health and vitals throughout the procedure and offers safe anesthesia as administered by a trained technician, along with the surgeon and support staff.
Once your pet is ready to go home, we help you prepare for any aftercare required to help you feel confident in your pet's recovery and rehabilitation needs.